Cantor Anna West Ott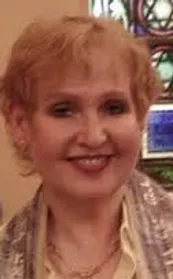 has great love for choral directing and her grandchildren! As Cantor Emerita at Anshe Emeth Memorial Temple in New Brunswick NJ, she oversaw an ambitious music program including three choirs and two bands, in addition to community projects such as Kol Halayla at Rutgers, the Anshe Segulah Men's Chorus, and Interfaith Thanksgiving Services. She founded and directed for 14 years what is now HaZamir Central Jersey, and had the great privilege of conducting HaZamir in great venues such as Lincoln Center and Carnegie Hall. She has conducted her choirs and taught workshops at the North American Jewish Choral Festival, as well as commissioning new music and working with many Music Scholars in Residence.
Matthew Onigman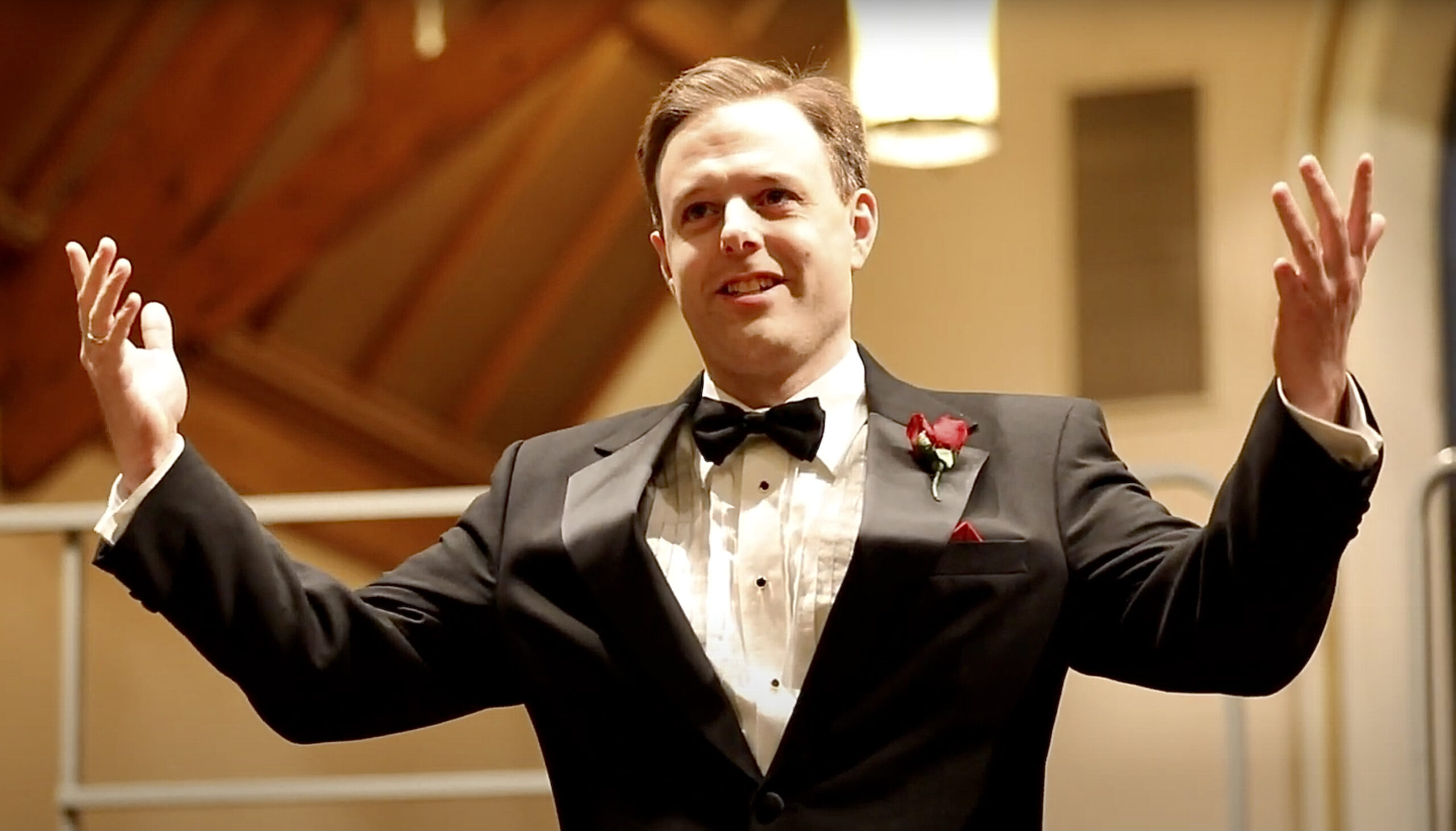 is a piano tuner and technician by trade. He has been professionally servicing and rebuilding pianos in Northern NJ since he earned his certificate in advanced piano technology at North Bennet Street School in Boston in 2007.

He earned his Bachelor of Arts degree with a focus on vocal performance, pedagogy, and choral conducting from Bennington College in 2000. Since then, he has sung and/or conducted with various choral groups, including Kol Dodi, Harmonium Choral Society, Zamir Chorale of Boston, The Rubin Academy Choir in Jerusalem, and various synagogue choirs.